Home
Serafin Ag Pro is a locally owned agricultural machinery, sales, spare parts and service company in Griffith, New South Wales. Serafin Ag Pro is your local agricultural superstore, selling new and used farm machinery, as well as spare parts and repairs on most makes and models of farm machinery.
Agricultural equipment and spare parts sold by Serafin Ag Pro include but is not limited to tractors, headers, combines, grape harvesters, broadacre sprayers, vineyard sprayers, horticultural sprayers, spreaders, mulchers, lawn mowers and UTVs.
Their brands include the AGCO range of Massey Ferguson, Fendt, Challenger, Gleaner, Iseki and Topcon, as well as Gregoire, Hardi, Silvan, Greentech, Versatile, Gason, Selecta, Topcon Prescision Agriculture and Agleader Technology.
- See more at:
www.serafinagpro.com.au
Brands We Stock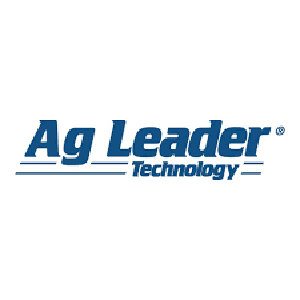 Nobili